Special Offers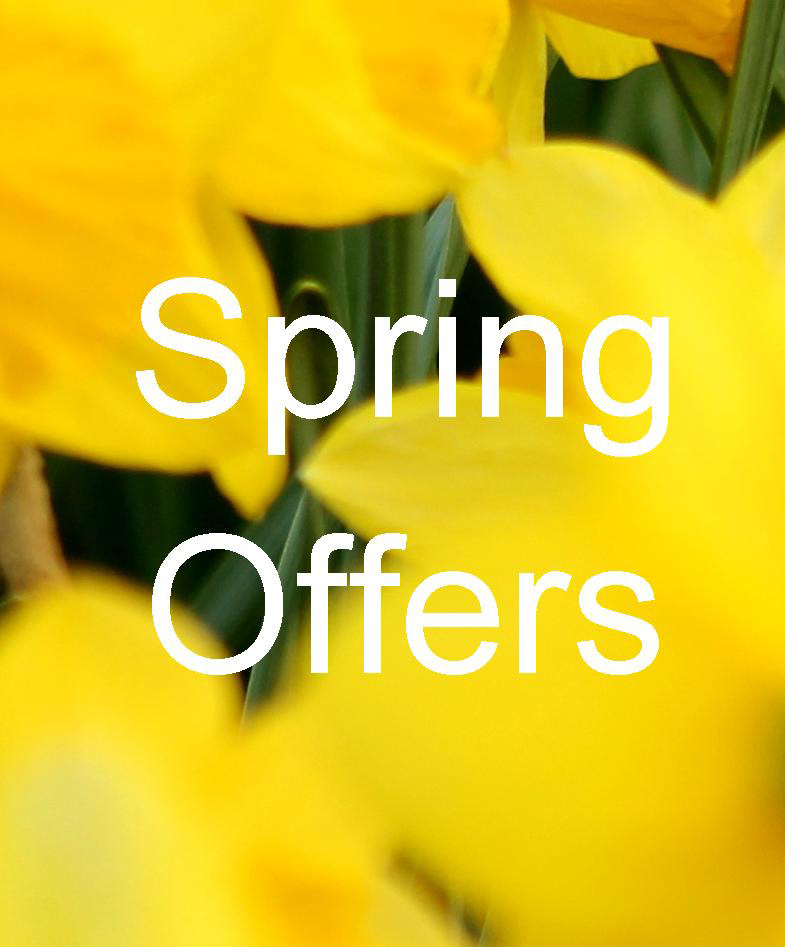 We are pleased to offer the following specially discounted products.
Please note the polycarbonate sheets are limted stock and once they are gone they're gone.
In addition if your are an NHS Blue LIght Card holder we can offer 5% of the Omega Smart Canopy range and our Smart Secondary glazing range( Smartslider, Smartfix, Smartframe and Smarthinge). Just send us a picture of your card when you order and we will apply or refund the discount for you.
If you know what you want: Buy Online below.
Special Offers - Omega Build supply a range of roofing components such as Special Offers, diy conservatory roof kits, polycarbonate roofing sheets, polycarbonate canopy kits and much more. You are currently browsing the Special Offers category of our polycarbonate sheets and canopies shop.