Secondary Glazing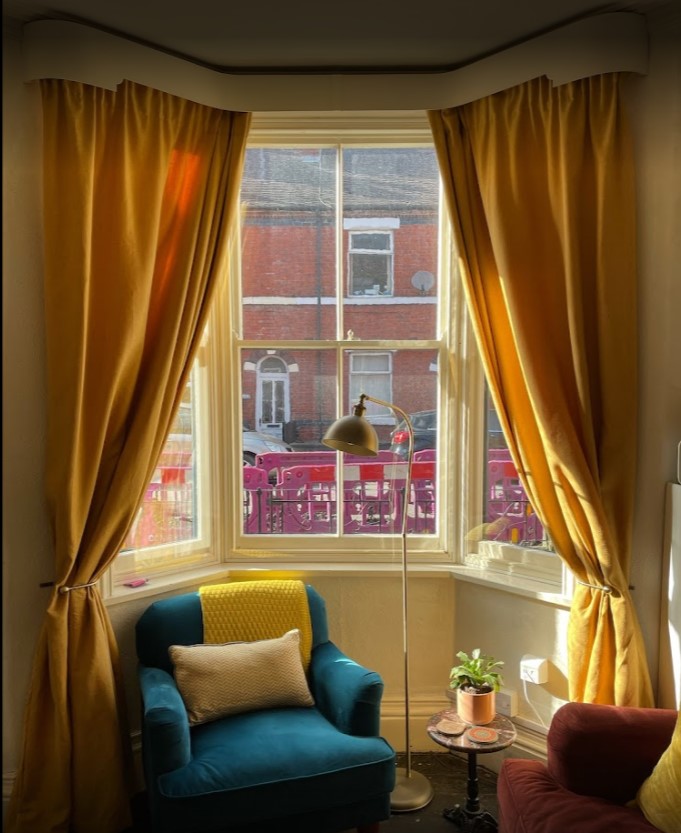 Omega supplies a full range of secondary glazing solutions, diy secondary glazing kits and secondary glazing systems.
Our Secondary Glazing Systems can be used to dramatically improve the heat or sound insulation of your existing windows. It can be used either with single glazed windows in listed and older buildings where retention of the traditional glazing is important or with double glazed units where you want to improvement in sound insulation is the requirement.

Our Secondary Glazing Products:
There are a range of fitting solutions for secondary windows. These vary to suit different applications and budgets.

Fixed solutions are available employing Acrylic or Plate Polycarbonate. These solutions can be removed for cleaning or as required in the summer months. Omega Build supply a range of standard sized rectangles in 2mm, 4mm, 6mm glass clear Acrylic and Plate Polycarbonate. Alternatively, Cut-to-Size secondary glazing rectangles can be supplied to your specific requirements.

The glazing (above) and Fittings employed form the Fixed Solution.

Made to measure opening units in glass and aluminium and hardwood frames that remain in place all year round are also available.

Temporary glazing film is ideal for diy secondary glazing for rented property, or when you are on a tight budget and want to look at diy secondary glazing to install yourself, rather than using external installers. Read about the advantages of secondary glazing here.

Please call Omega on 01769 574426 to discuss your requirements.
Secondary Glazing - Omega Build supply a range of roofing components such as diy conservatory roof kits, polycarbonate roofing sheets, polycarbonate canopy kits and much more. You are currently browsing the Secondary Glazing category of our website.