Secondary Glazing Fittings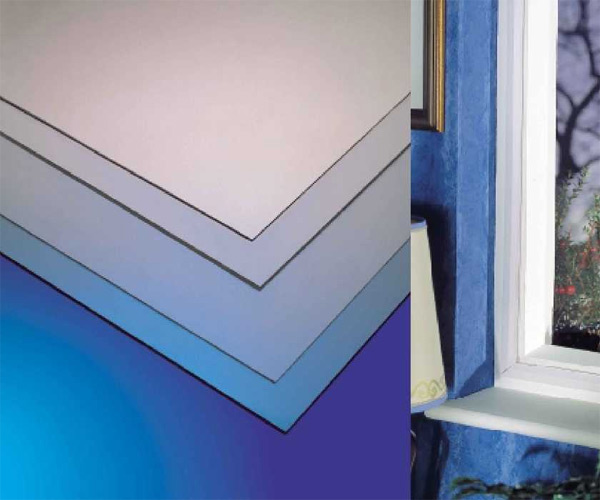 There is a range of Secondary Glazing Fittings available from Onega Build.
Secondary Glazing Fittings are the means by which the secondary glazing panel is secured to your existing window frame or window reveal. Secondary glazing fittings should secure the secondary glazing panel and provide a draught proof seal.


Smartframe provides a frame around the glazing panel and is fitted onto your exist window frame. It can be used with 2mm or 4mm thick glazing. Smartframe can be square-cut or mitred at the corners. Smartframe is a uPVC profile.
Smartfix is an aluminium solution that is secured onto the existing window frame with toggles. Smartfix can be used with 4mm or 6mm thick glazing.
OM25 is a 2-piece magnetic tape/steel tape solution. The tapes are supplied in rolls. It can be used with 2mm and 4mm thick glazing.
Easyfix comprises plastic edging for the glazing panel and clips that are screwed into the existing window frame.
OM26 is a framed magnetic strip. The frame is uPVC. OM26 is supplied in standard lengths.
Trackglaze consists of lengths of uPVC profile that are used with the glazing material to provide an opening horizontal sliding secondary glazing unit.

Return to our secondary glazing category home page.
Secondary Glazing Fittings - Omega Build supply a range of roofing components such as diy conservatory roof kits, polycarbonate roofing sheets, polycarbonate canopy kits and much more. You are currently browsing the Secondary Glazing Fittings category of our website.